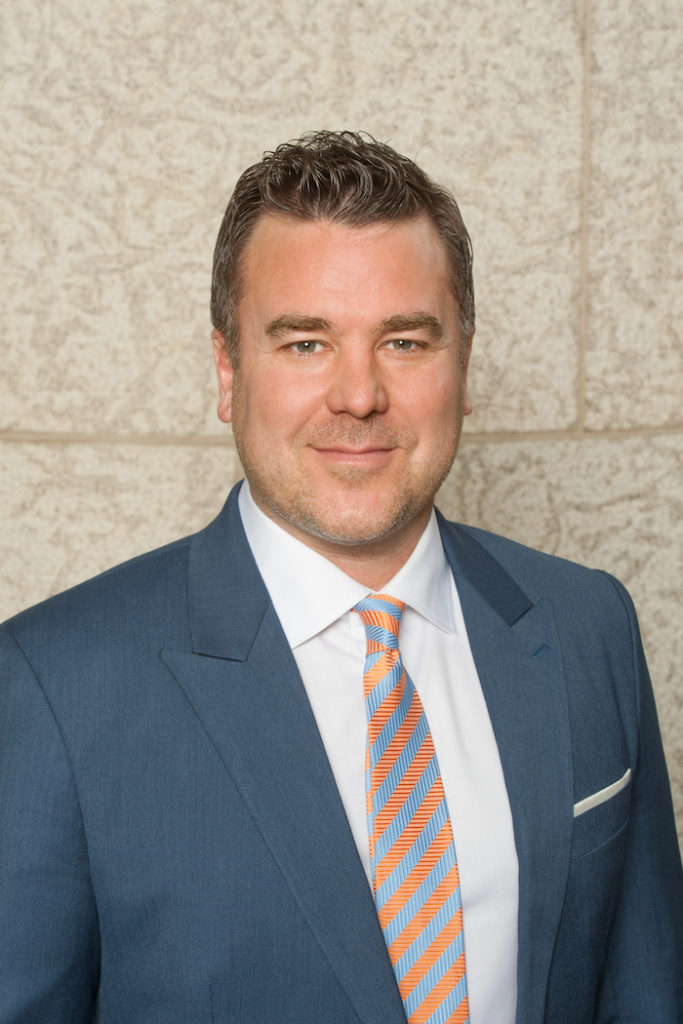 Dan Nord CFP®
Dan grew up in St.Vital – with parents Pat & Dennis and two older sisters Christie & Lana.
Avid participation in sports such as Volleyball, Hockey, Badminton, Baseball, Lacrosse, Soccer and Golf.
Received the Robert McDonald Annual Scholarship for the student who best combines Athletics & Academics at Dakota Collegiate in senior year.
Received entrance scholarship to the University of Winnipeg for having an academic average of 95% in senior year at Dakota Collegiate.
Graduated from the Asper School of Business in 2003 (Honours) with a Business degree in Actuarial Mathematics.
In 2001 the Commerce Student Association asked Dan to conduct exam seminars to help students pass their finance courses and attain their degree.
Dan has taught over 100 finance seminars and 5000 students and continues to maintain his relationship with the Commerce Students Association and the Asper School of Business.
In 2016 Dan took the next step in his love for teaching by accepting a role as a sessional instructor at the University of Manitoba's renowned Asper School of Business. Dan taught a third year Finance course – FIN3370 – Personal Financial Planning, and expects to continue to teach the course every fall.
In 2017 Dan received special recognition from the Dean of Asper School of Business for his outstanding student evaluations.
Dan worked at Great West life in from 2003-2007 in Asset Liability Management.
In 2007 Dan became a financial adviser with Pat Nord, creating Madison Financial Services Inc.
In 2015, obtained his CERTIFIED FINANCIAL PLANNER® designation.
This designation provides assurance to Dan's clients that the design of their financial future rests with an appropriately qualified professional. Dan has achieved and maintains internationally recognized standards of knowledge, skills, ability, and ethics.
"I see the same sense of enlightenment in clients that I see in students. I simply teach them the financial concepts and products that benefit their individual situation. I provide them with the knowledge and power to make their own successful financial decisions. I find my job very gratifying and I am thankful every day for the career path I have chosen."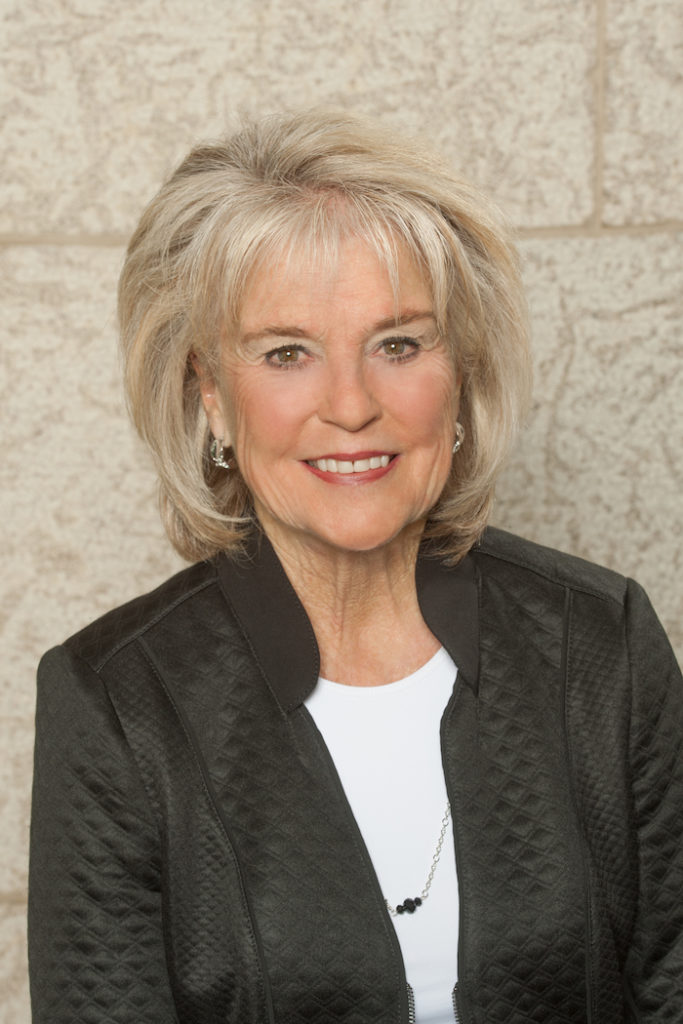 Pat Nord
Married to Dennis Nord, with 3 Adult children Christie, Lana, and Dan.
Loves spending time with family and her 3 grandchildren Madison, Eric, and Annie.
Lifetime participation in sports at local and National level.
Recently inducted into the Manitoba Volleyball Hall of Fame.
After graduating as a Registered Nurse from the Health Sciences Centre, Pat continued nursing in many areas – mostly orthopedics, general surgery, and emergency.
Pat was a Registered Nurse at the Reh-Fit Centre working closely with heart & stroke patients.
Pat became a Rehabilitation Consultant assisting people on short and long term disabilities to return to the workforce.
In 1990 Pat changed careers to become an Independent Financial Advisor.
Caring for people and understanding the risks in life made this a natural transition for Pat.
Over the course of the next 27 years Pat established a quality business based on outstanding relationships and service.
With continued growth and success- Madison Financial Services Inc. was created in 2007.
Pat continues to volunteer in health related areas at The Breast Health Centre and St.Boniface Hospital Emergency Department.
"I love my job. What more could I ask for? I work with family and a wonderful team on a daily basis. I take great pleasure in the relationships I have with my clients and I enjoy working with them to achieve their personal and financial goals."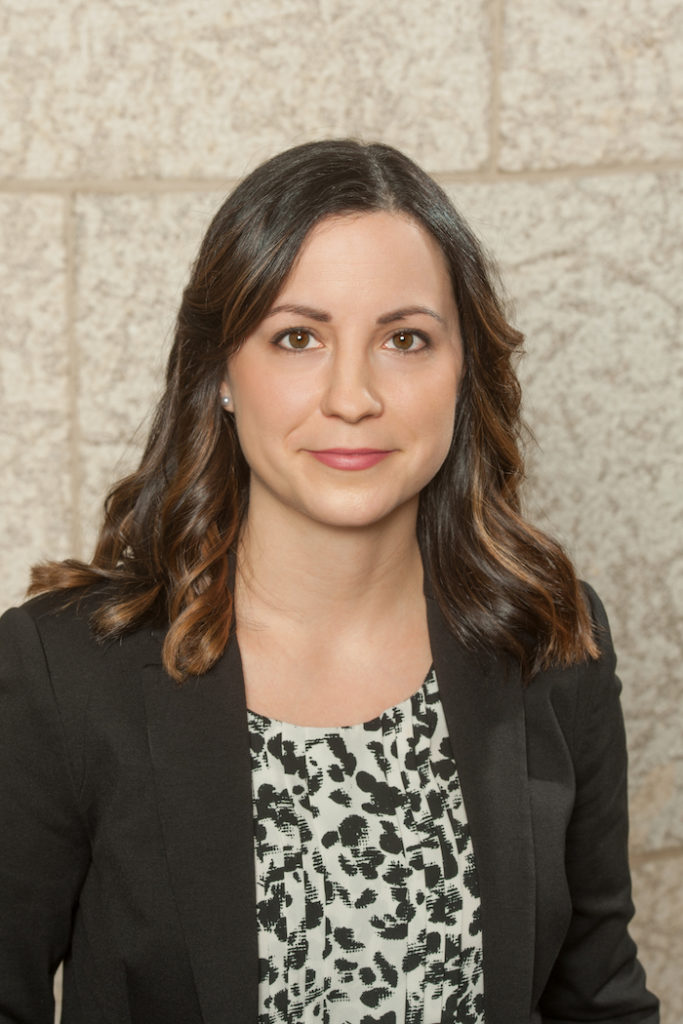 Carolyn Lussier CFP® CLU®
Married to Matt Lussier
Loves travelling, reading, and spending time with family and friends

Graduated from the Asper School of Business with a Bachelor of Commerce (Honours) degree in Finance and International Business

Spent a term of university at Supérieure de Commerce de Montpellier, in Montpellier France

Received the Edwin Cohen Scholarship in Finance for achieving the highest academic average in finance related courses over 4 consecutive years

Began as a financial advisor in 2008 with Mann Financial Assurance Ltd.


Obtained Certified Financial Planning designation in 2010, maintaining internationally recognized standards of knowledge, skills, ability, and ethics.



Member of the Manitoba Financial Literacy Forum


In 2017 Carolyn obtained her Chartered Life Underwriter designation (CLU®), Canada's premier wealth transfer and estate planning designation.
" I am honoured to help our clients plan for their future and protect the things that matter most to them. As an added bonus, I get to work with a wonderful team of talented people."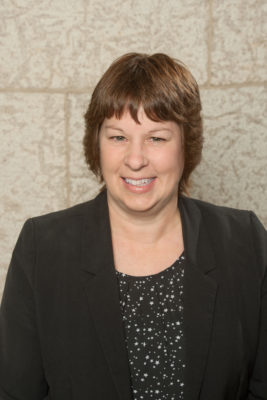 Sue Turgeon
Senior Advisor Associate
Sue has 35 years of client service experience including 10 in the financial services industry.
In the office Sue is known for her smile, sense of humor, and attention to detail.
Away from the office, Sue loves spending time with family and friends. Sue is revered by both family and friends for her kindness and ability beat them at poker weekly.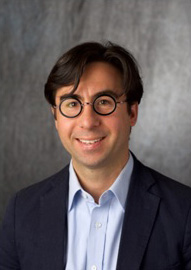 Chris Koltek, MBA, CFA

Private Wealth Counsellor
Chris Koltek is a wealth management and investment professional with over 15 years experience in the industry.
As a Private Wealth Counsellor, Chris supports financial advisors by developing customized investment plans for high-net-worth families. Working with Great-West Life's Private Wealth & Estate Services team, Chris supports a comprehensive investment review process specializing in diversified, tax-effective investment strategies.
Prior to Great-West Life, Chris worked in investment product management at an independent national brokerage firm focusing on high-net-worth clients.  Prior to that, Chris worked in product development focusing on mutual funds and pooled products at a major financial services company.
Chris has a Masters of Business Administration from Queen's University, a Bachelor of Arts from the University of Manitoba, and is a CFA® charterholder.